more information about addiction
A collection of videos created to demystify topics related to substance use and mental health issues. 
curious about something related to addiction
Do you have a question in mind about addiction? Feel free to ask us and we'll try to provide you with an understanding of it. 
Follow us on Social Media
Get to know more about substance use disorder and mental health concerns through California Recovery Center's social media channels. These channels aim to provide awareness and advocate the end of the stigma around addiction.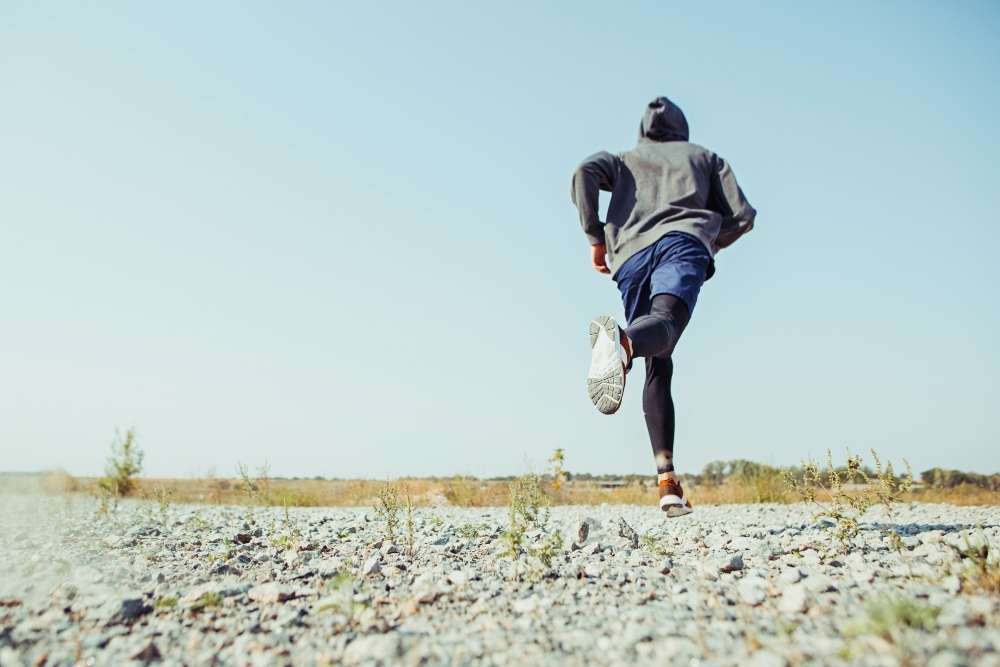 Cocaine is a highly addictive stimulant drug widely known for its recreational use. It is not uncommon for people to…
If you or a loved one struggles with addiction, it is vital to seek treatment. California Recovery Center is available to help you day and night, with a free initial consultation.